Like many of you, we were so sad to hear of Betty White's passing so close to her 100th birthday. DCIN would like to honor her memory by asking our facebook fans to participate in our #BettyWhiteChallenge! What makes DCIN unique? Well, like Betty White's character Rose in The Golden Girls, the cats we help are extra sweet and love their sugar… a little too much!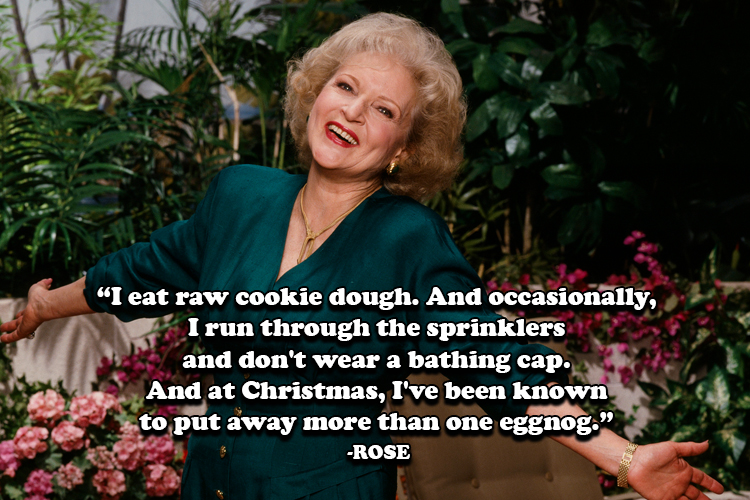 Every donation goes directly toward helping diabetic cats and their people! Thank you so much for your support.
We help diabetic cats and their people. We support diabetic cats in their original and adoptive homes, rehome unwanted diabetic cats, and help to educate caregivers on the appropriate treatment of diabetic cats. DCIN is a 501(c)(3) organization.
Facebook pays all the processing fees for you, so 100% of your donation goes directly to the nonprofit. 
CLICK HERE to support our Facebook fundraiser!